USSN Jack H Lucas (DDG 125)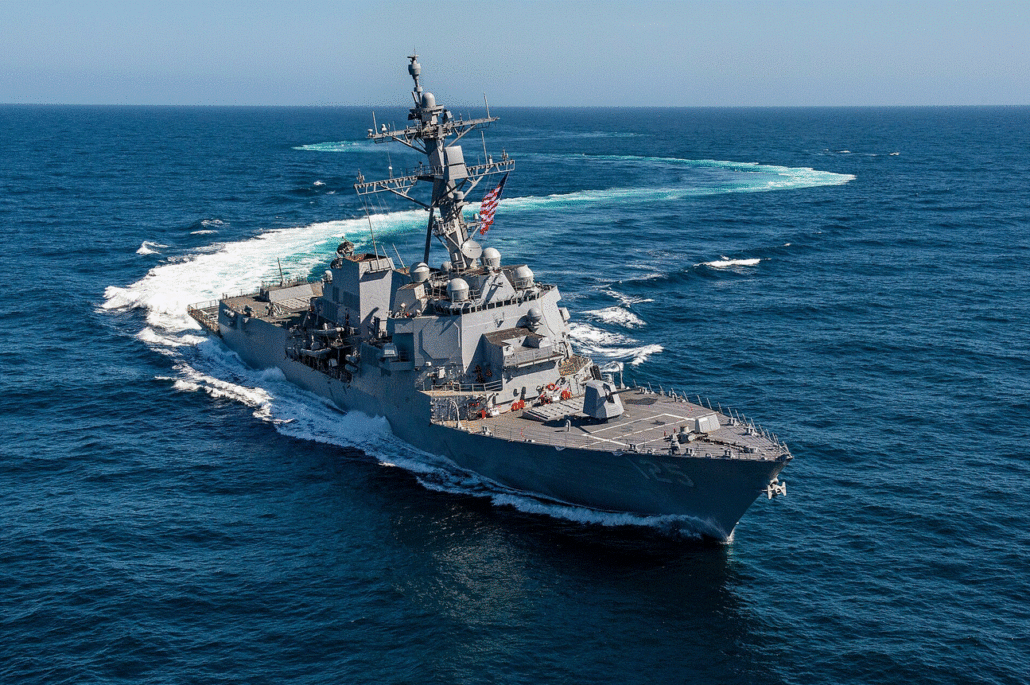 We were honored to commission the U.S. Navy's latest and first, Flight III Arleigh Burke Class Guided Missile Destroyer, the Jack H. Lucas (DDG125), Saturday the 7th of October here in Tampa. What a great honor this was. This was a once in a generation historic event. And what a beautiful early fall day we had for it too. We hosted guests from many other states as well as our own.

The commissioning ceremony marks a ship's entry into active service in the United States Navy. Once the commissioning pennant breaks the masthead, The USS Jack H Lucas (DDG 125) became an official navy command. Soon after the commissioning, the USS Jack H Lucas (DDG 125) will set sail for its new home port in San Diego, California.

The ship's namesake, Jack H Lucas was a Marine private first class. He joined the Fifth Amphibious Corps at Pearl Harbor, Hawaii in 1943. He was a rifleman with the Fifth Marine Division. He was awarded the Medal of Honor for "conspicuous gallantry and intrepidity at the risk of his life above and beyond the call of duty." He was the youngest Marine to ever receive the award. Private Lucas was only seventeen. The Medal of Honor was presented to him by President Harry S. Truman at the White House. After leading a full life, Jack H Lucas passed away in 2008 at the age of eighty.

The Tampa Bay Council of the U S Navy League and the Port of Tampa Bay were the host teams for the event. We were assisted by our own American Victory Division of the United States Sea Cadet Corps and the Tampa Bay Division of the United States Sea Cadet Corps. Our cadets did us proud in presenting the colors.

We wish the officers and seaman of the USS Jack H Lucas to always have fair winds and following seas.